Welcome to Sunday Journals!
Slow Living &
Self-Care for Sensitive Souls

… get ready to take a step back from busy life and start prioritizing yourself again.
Find that calm you've been searching for and finally chase the dream life you can't stop thinking about.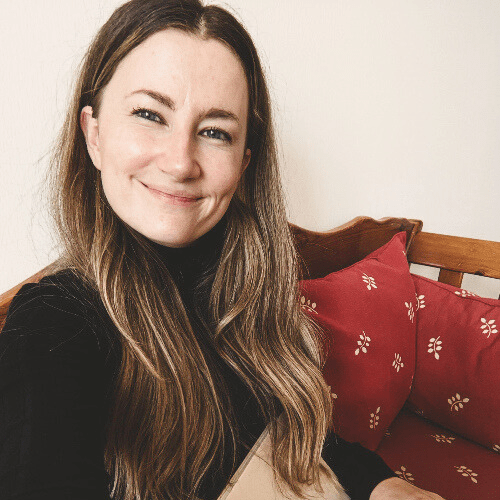 Hi, I'm Noni!
I am a certified holistic health specialist and gained my expertise from the Akademie der Naturheilkunde. The connection between body, mind and soul has ever since been fascinating to me.

At Sunday Journals, I invite you to join my minimalist self-care journey tailored to all my fellow highly sensitive souls.